Package- Three One-Hour Consultations
00112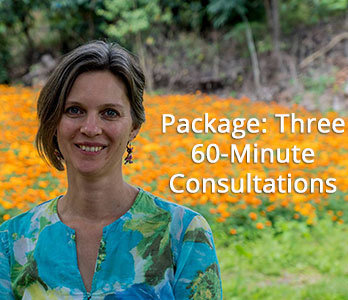 Need an extra layer of support for your family? You're in the right place! If you're ready to schedule a session for yourself, for you and your partner, or for your family, make your purchase and then send Rebecca an email to schedule your session. Rebecca works via phone, Skype, Zoom (video chats), and in person at her office in Palm Harbor, FL.
This session package is yours to use as you'd like. You have 3 hours of time and can divide that up any way that's needed- from 30-minute sessions to two 90-minute sessions or another combination that meets your needs. This is usually the perfect amount of time to make some big shifts in your family. Rebecca can guide you to use the time to best meet your goals and family's needs.
Purchased individually, these sessions would be $450.
You may schedule your session below: