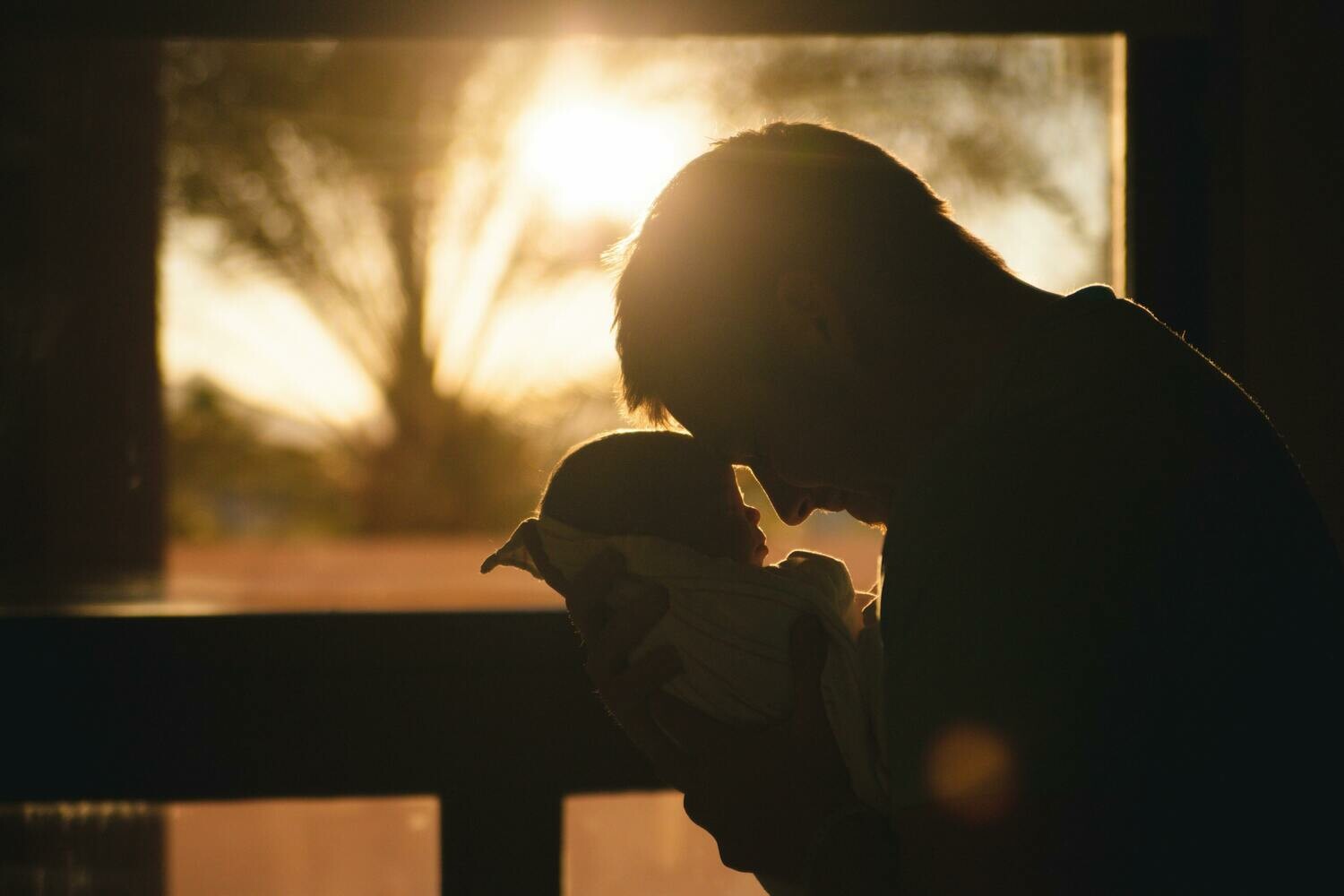 Early Parenting Membership (Pay-What-You-Can)
SKU 00165
Product Details
Expecting a little one? Do you have a little one? Are you looking for information that supports gentle parenting, respectful parenting, that honors your needs, too?
Do you want a community of other parents who are on a similar journey? Do you want to explore the hidden stories of your child's behavior, whether it's related to sleep, traveling in the car, leaving the house, or any other transition or developmental milestone? We'll be exploring all this and more here.
Tantrums and emotional upsets? (Yours or your child's?)
We've got you.
Have a difficult birth and wonder if what your child is showing you with her behavior has something to do with it? And wonder what you can do to help?
We've got you.
Just want to talk to other parents who won't judge you for your gentle parenting choices?
We've got you.
Ideally this membership is for those expecting a baby through about age 3.
---
Our main course, Your Child's Instruction Manual, will help you make sense of your child's challenging behaviors so parenting can feel better for everyone.
Parenting is hard work.
Kids can throw some really interesting behaviors at you.
It's easy to feel like you're drowning in advice that isn't helpful.
Maybe you worry that your child will never be a functional adult, even if she's still in diapers.
Kids don't always outgrow these behaviors, but there's a lot you can do to help your child now.
Join the hundreds of parents who have successfully applied our approach over the last 11 years and helped their kids by understanding the Hidden Story.
---
This membership is for any primary caregiver. It could be mom, dad, grandma or grandpa, your nanny, foster parents, future adoptive parents. Anyone who is primarily caring for a child.
---
Maybe you can relate to Kate's story:
"I always have trouble with my youngest son when it's time to leave the house. He's never ready no matter how much time I give him.

This morning, he refused to stop playing Lego to get in the car. I had given him plenty of notice that we were leaving the house and he still refused to get himself up off the floor. His sisters were already in the car waiting, as usual.

Everything I've read says to punish him, but that never actually works. I feel so frustrated and angry that this keeps happening and that I don't know how to make it go any other way. This behavior doesn't seem to make any sense. He WANTED to go to the zoo. Why does this always happen? I've tried consequences and punishments, but it's always the same with this child. I am trying to figure out what I'm doing wrong and wondering if my son will ever grow up to be a functional adult."
---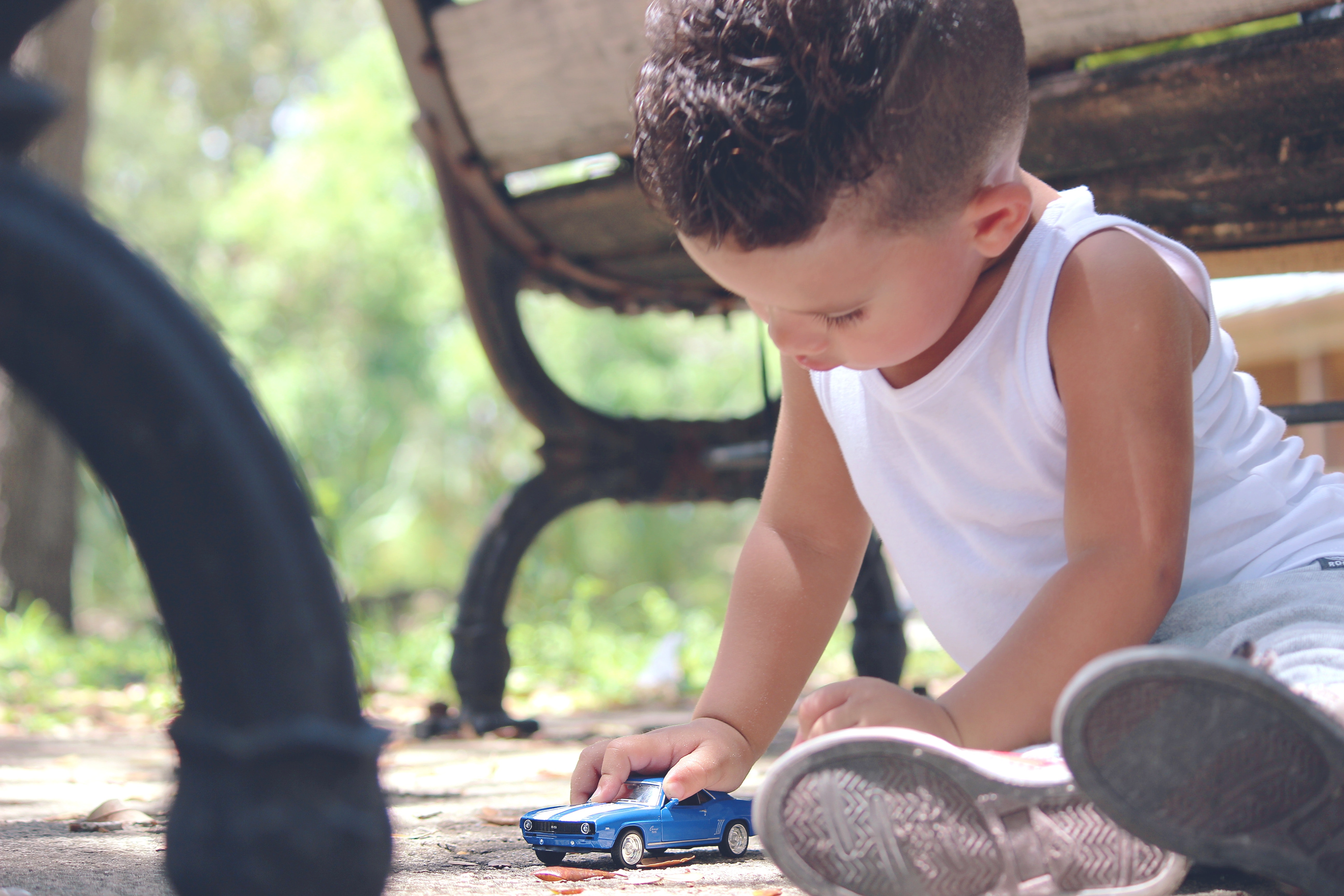 ---
Kate sent this after she had worked on the Hidden Story and applied the tools Rebecca taught her and her husband.
"We worked with Rebecca and discovered the hidden story from my son's early experiences, which happened to be his birth. He wasn't ready to be born – he was only 36 weeks – and due to my medical condition, he was born early by C-section. I learned from Rebecca that his experience of his birth was still showing up during his transitions, like leaving the house or getting up to the table for dinner. We were able to process his birth using the tools we learned, as well as how to support him during transitions.

I am so grateful to Rebecca and Consciously Parenting for helping us to discover what it truly means to Consciously Parent. He's doing so much better with transitions now and our relationship has become much more peaceful. Our family life is so much more pleasant and we're so much more connected. We still have our challenges, but we have the tools we need to get through the challenges now. Thanks, Rebecca!"
---
This course is for you if:
You have a child of any age and want to understand his or her behaviors.
You want tools that actually work to make family life easier.
You have a baby or child who is intense or high-need, easily frustrated or angered.
Your child has experienced one or more of the following events: difficult pregnancy, difficult birth, NICU or Special Care Nursery stay, separation from parent, death, parental separation, divorce, abuse, or accidents.
You have a child who exhibits behaviors that don't respond well to time-outs, punishments, or threats. In fact, it makes them worse.
The Process:
We have developed tools that combine research (left brain – logic) with stories (right brain – feelings). This combination is necessary for you to identify the Hidden Story, which is an emotional (right brain) story, not a logical one. Changing the story happens in the emotional brain.
We are going on this journey together. Your child needs you to go on this journey WITH him. Our process together will be similar to what your child needs, and you'll have the support of the group to help you find your way to the stories in your own family.
This course is the Instruction Manual you've been half-joking you need for your child. The solutions are as individual as your child and your family.
---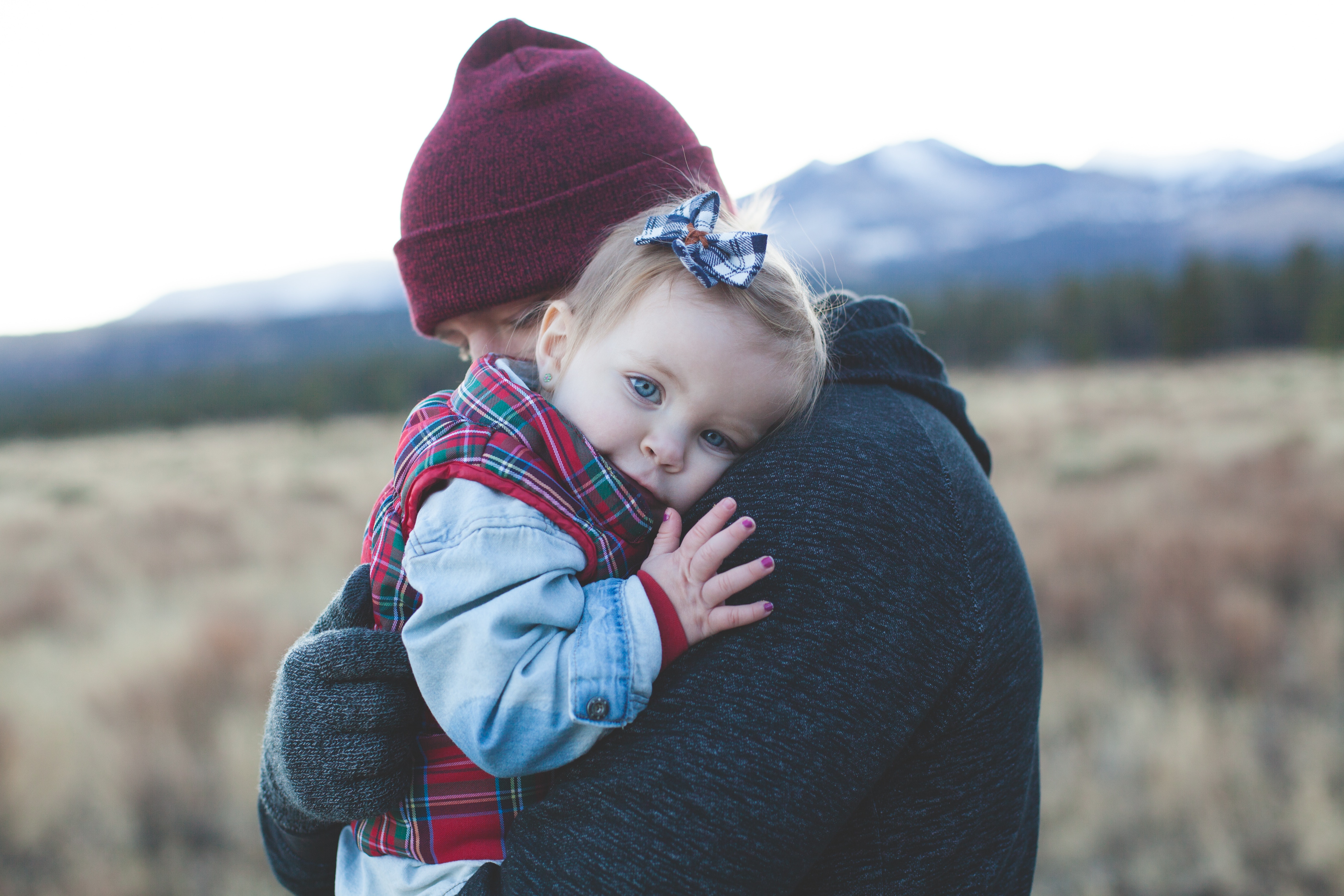 Outline for this course:

Part 1: Why does early life matter? What is a Healthy Relationship anyway?
Part 2: Imprints and the story that babies have about what happens to them.
"It's not what happens to you, it's how you make sense of what happened." Michael Trout
A look at the Healing Story approach with young children and what we can all learn about what they show us.
Part 3: Pre-conception, pregnancy and birth- looking at early imprints and how those patterns show up throughout life
Part 4: The first three years after birth- finding the thread of the story and how it shows up in early life and what you can do about it
Part 5: Patterns in families include our own early patterns- looking at the grown-ups and older kids
Part 6: Healing early patterns, whether you have a baby or you're seeing the patterns showing up later
---
Early Parenting Membership Content:
Real parenting tools that work
Parent-sized content (audio, video & text)
Book 2 e-book PDF and audiobook MP3s ($30 value)
1 hour overview recording (exclusive)
Course- Tantrums and Emotional Upsets
Course- Sleep
Course- Healing Stories
Course- Attachment Stories
Member Healing Story Circle calls (Mixed Ages- 2x per month)
Special Early Parenting Q&A Call monthly for 6 months
---
Pay what you can…
Please pay as much as you can afford to support the work we're doing here at The Consciously Parenting Project. We strive to make our information affordable for all families. If you can afford more, you're helping to support a family who might not otherwise be able to have the support, so thank you for paying more when you can.
Together we are stronger.
Together we make a difference.
Together we make the world a better place.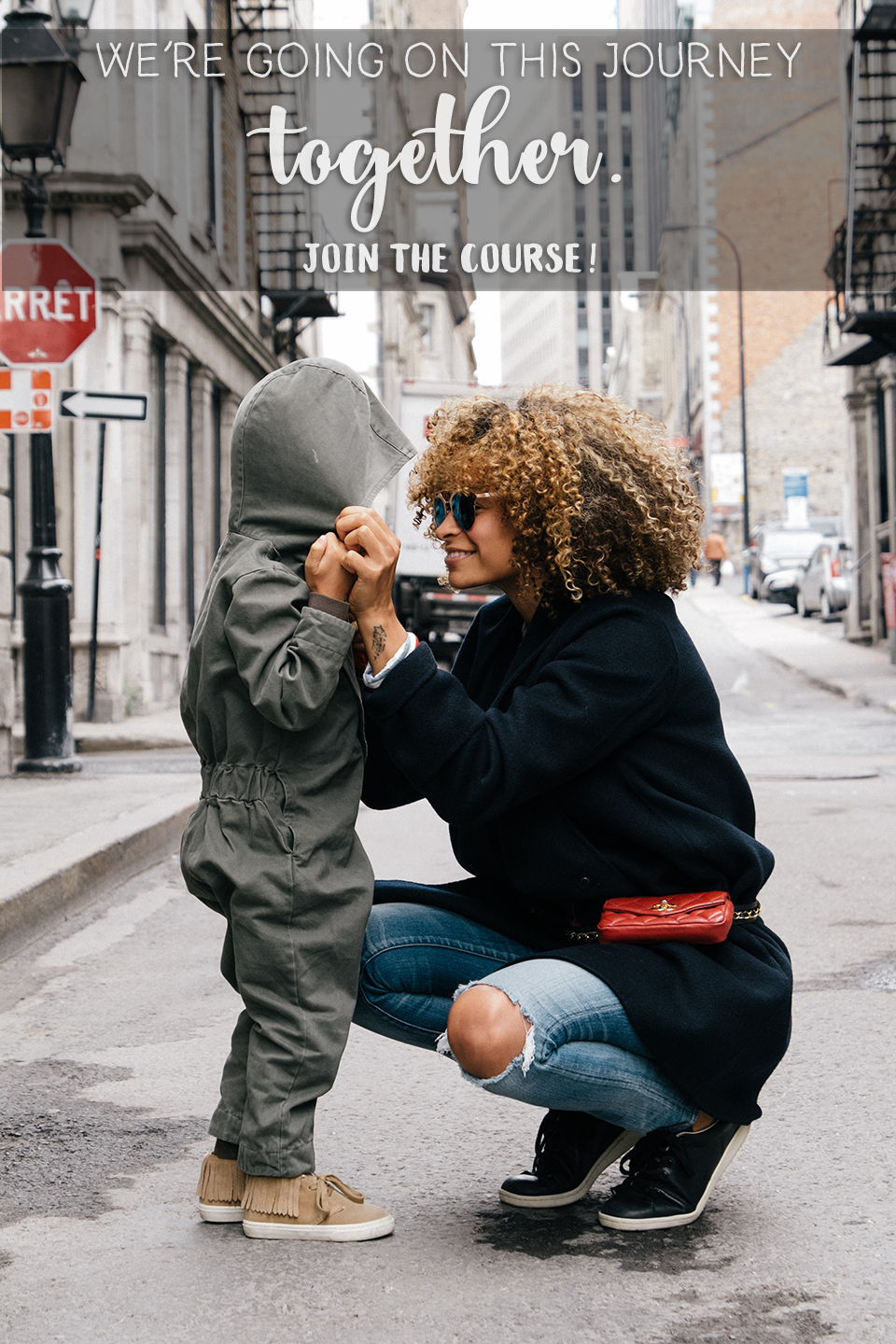 Save this product for later
The Consciously Parenting Project

The Consciously Parenting Project is a collaboration between Rebecca Thompson Hitt, professionals who want to make things different for parents, and families from around the world. Together, we're making the world a better place one family at a time! We hope that you'll pull up a seat and join us!